Handbags, handbags...handbags, who doesn't love them? I'm really picky when it comes to buying a designer handbag and only own a couple of designer bags. But, recently i have been on the look out for a newbie to add to my collection...
Upon searching the internet high and low i came across a few beauties, some of which are somewhat affordable and some i think may stay on my wish list for a while, but i thought id share them with you all!
Saint Laurent | Classic Monogram

SATCHEL

in Powder Grain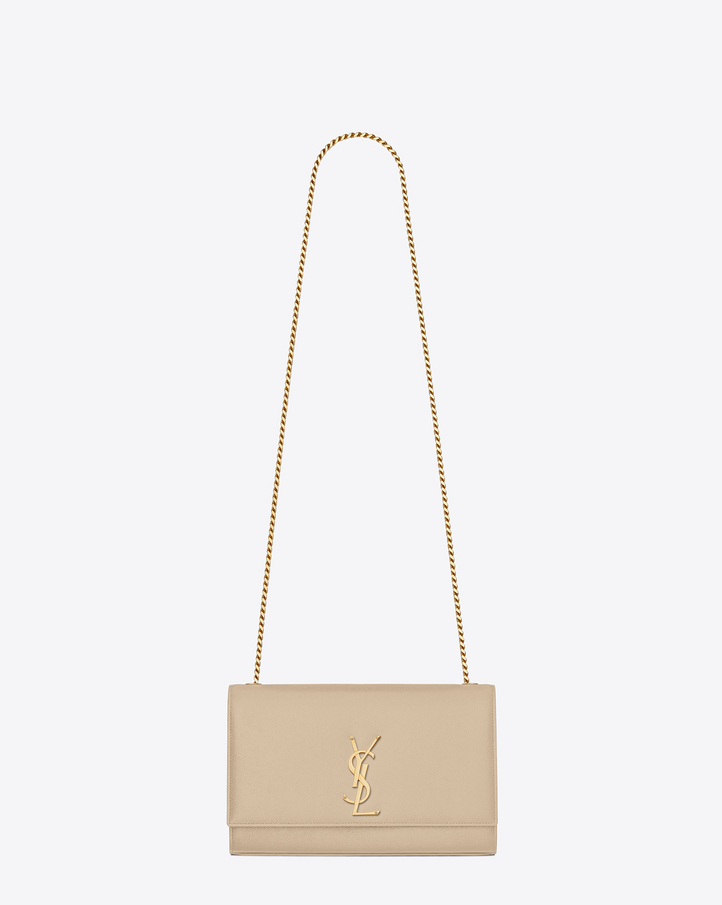 How gorgeous is this bag? I am so in love with majority of YSL bags, but this has defo got to be one that is on top of my wish list. Im a fan of shoulder bags, i think they are very elegant, this YSL one in particular is on of their classic and very popular bags. I am really loving this creamy colour, perfect to go with any outfit! But unfortunately for me, it is VERY expensive, will need to save save save!
KATE SPADE | CEDAR STREET HAYDEN IN BLACK
I really need a black bag in my collection. Something sophisticated and nice for work. I love the shape of this Kate Spade bag. They do various colours in this specific piece but the black really stands out to me. Its an elbow bag with a convertible cross-body strap and a zip enclosure. Not too pricey either, the cheapest so far on my list....hmmm tempting!